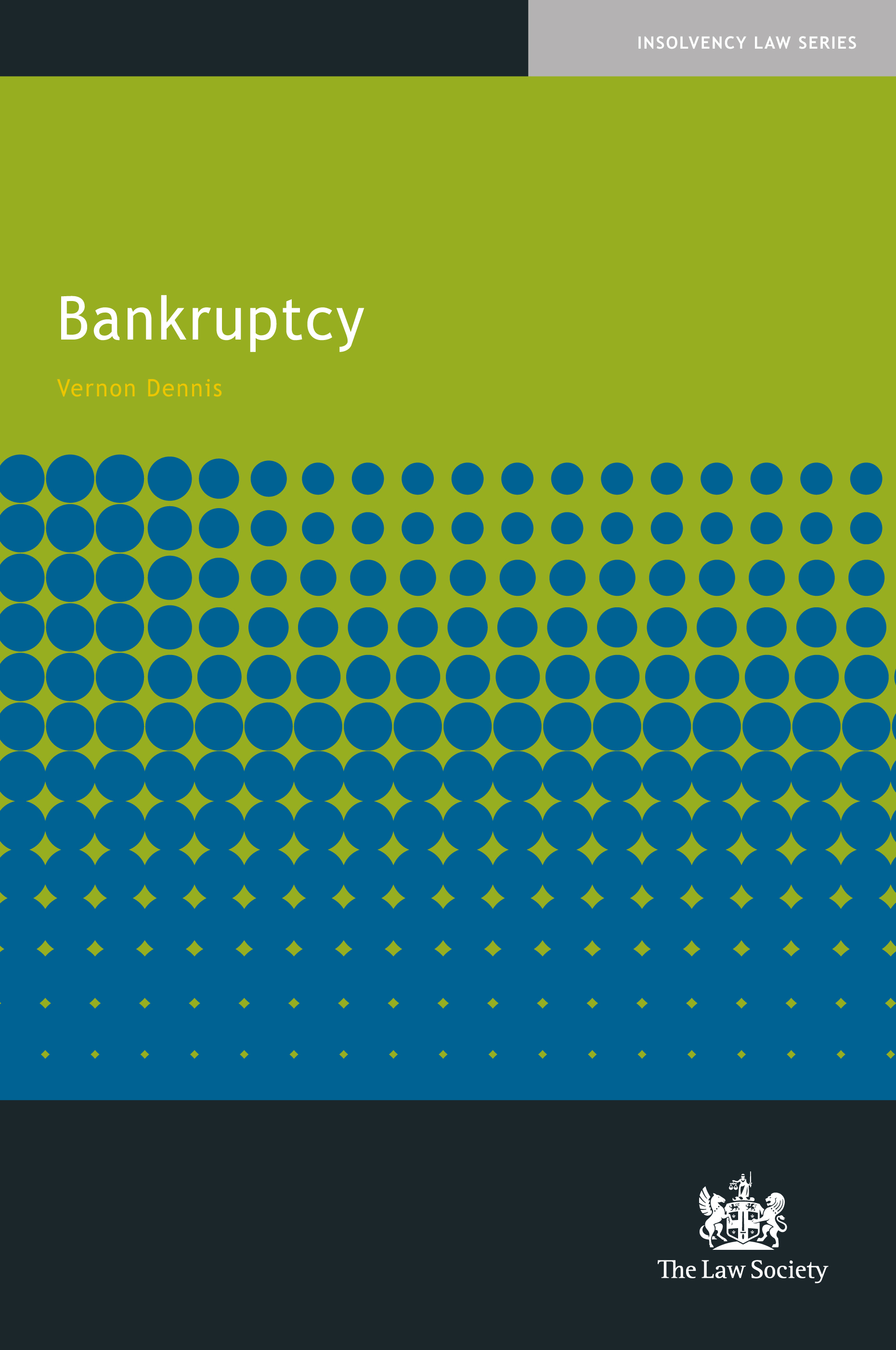 View larger image
Bankruptcy
Insolvency Law Series
Availability: Published
Bankruptcy explores the bankruptcy procedure, explaining who would use it, why and when. It discusses the process in detail, looking, in particular, at:
commencement practicalities
the effect of bankruptcy
the duties and powers of the trustee
matters arising from the process including creditor meetings and remuneration
how bankruptcy impacts third parties including creditors
the duties, responsibilities and liabilities of the debtor
how the practice and procedure is likely to change in future.
The book includes flowcharts, summaries and guides to procedure providing 'at a glance' advice.
---
Reviews
Bankruptcy is an excellent standalone text. If you spend just a few hours reading it you will wonder how you managed without it. It will certainly save hours searching through the Insolvency Act 1986 or the Insolvency Rules 1986.'
Student Law Journal
Contents
1. Introduction to bankruptcy
2. Pre-bankruptcy considerations
3. Bankruptcy petitions
4. The bankruptcy process
5. The bankruptcy estate
6. The role, function and powers of the trustee
7. Bankruptcy and the effect upon creditors
8. The duties and responsibilities of the bankrupt during bankruptcy
9. The ending of the bankruptcy
Appendices.
About the Author
Vernon Dennis is a partner at Howard Kennedy where he is head of the Corporate Recovery and Reconstruction Department. He is highly experienced in both contentious and non-contentious insolvency, regularly acting for insolvency practitioners as well as both creditors and debtors. Vernon is a member of R3 The Association of Business Recovery Professionals and the Turnaround Management Association.
Category
Consumer issues, debt and insolvency
Published
March 2012
Publisher
Law Society
ISBN
9781853288838
Format
Paperback
272 Pages