You are here
Regulation and In-house Lawyers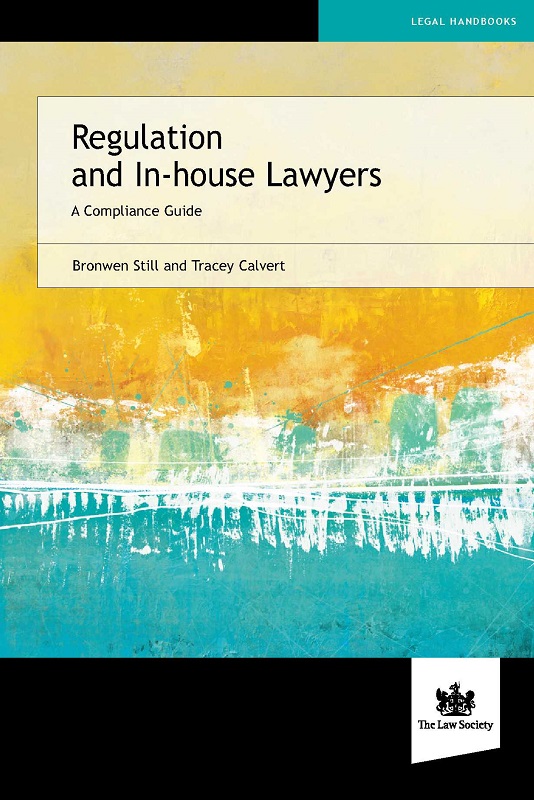 View larger image
Regulation and In-house Lawyers
A Compliance Guide
Availability: Published
This practical book outlines the compliance requirements that in-house lawyers must adhere to and examines the practical changes in-house lawyers may need to make in order to comply with the Legal Services Act 2007.
---
Contents
1. Introduction
2. Making the Move into In-House Practice
3. The Need for a practicing Certificate
4. Regulatory Compliance---an Overview
5. SRA Principles and Code of Conduct
6. SRA Accounts Rules
7. Restrictions on Practice
8. How to Become an ABS
9. Compliance Legislation
10. Accreditation Schemes
11. Types of In-House Practice
12. Further resources
Appendices.
About the Author
Tracey Calvert is a lawyer who worked both in private practice and for a local authority before working as a senior ethics advisor for the Law Society and the SRA. In her latest role, she was part of a small policy team which drafted the SRA Handbook. She now runs Oakalls Consultancy Limited, providing training and consultancy services to members of the profession and prospective ABSs. Bronwen Still is a solicitor who worked in private practice before joining the Law Society in the 1980s. She worked as both the Head of the Professional Ethics and the Head of the Standards Unit where she had oversight of the drafting of the SRA Handbook 2011. Bronwen now has her own consultancy, Seven Hills Legal Training and Services Ltd., providing training and consultancy services to firms on regulatory matters. She is also a director of Colpline Ltd. which provides help and support to those undertaking the new roles of COLP and COFA.
Category
Regulation and compliance
Published
19/03/2013
Publisher
Law Society
ISBN
9781907698545
Format
Paperback
264 Pages