You are here
Family Law Agreements and Consent Orders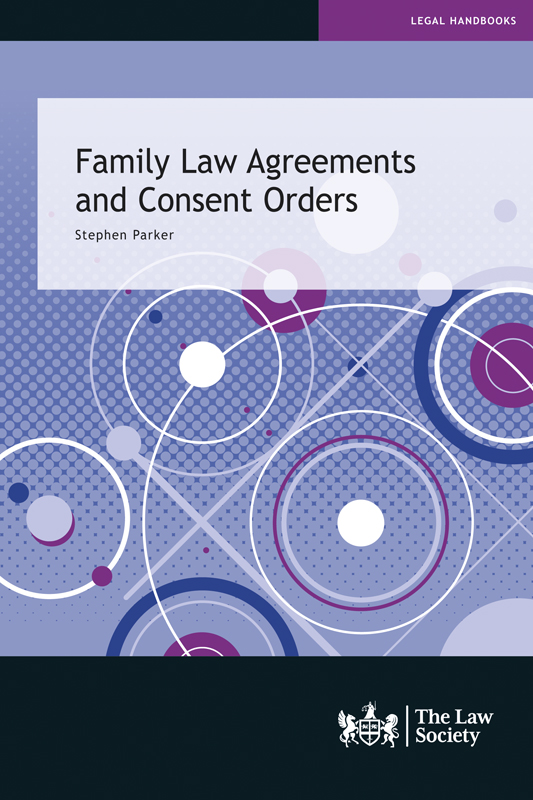 View larger image
Family Law Agreements and Consent Orders
Availability: Published
---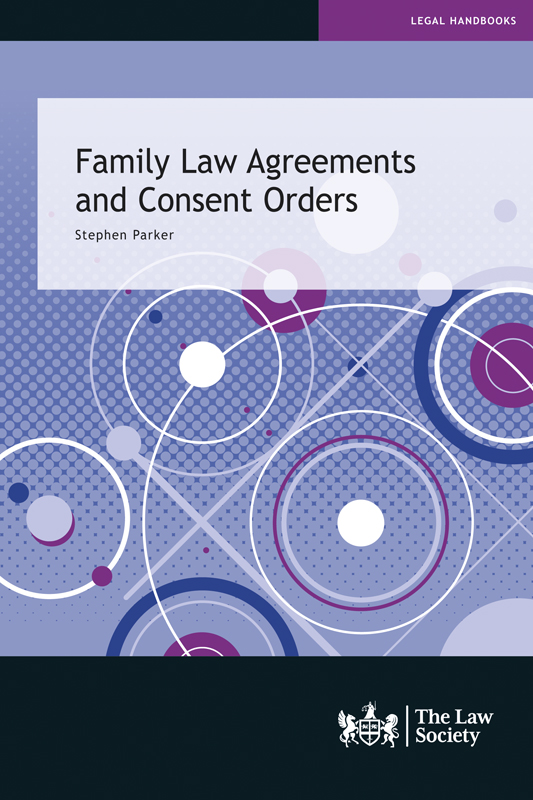 ---
Family practitioners negotiate a range of agreements prior to marriage, civil partnership, cohabitation and during family breakdown.
This book provides an essential guide to the legal and practical aspects of the myriad of agreements reached in family cases whether through negotiation, mediation, conciliation, collaboration or arbitration as well as a discussion on the nature of other types of agreements, concessions and admissions made within proceedings themselves.
Family Law Agreements and Consent Orders explains:
The courts' approach to negotiated settlements.
The full range of options relating to the different types of agreements available including pre-nuptial, post-nuptial, cohabitation, separation, maintenance agreements and consent orders.
A guide to the agreements reached in private children cases including parenting plans and parental responsibility agreements.
How to revisit agreements in the light of a change of circumstances.
Applications to set aside in cases of misrepresentation or fraud.
This comprehensive guide provides a unique insight to evolving and current case law in family agreements, including practice points and will be indispensable for all family law practitioners.
---
Contents
1. Introduction – the importance placed on negotiation with a view to reaching agreement; 2. The importance of disclosure in reaching agreement in financial cases; 3. The scope of agreements within financial proceedings; 4. Pre-Proceedings agreements in financial cases; 5. The impact of financial agreements in subsequent proceedings; 6. Maintenance Agreements; 7. Cohabitants and Declarations of Trust; 8. Agreements reached in private law children cases; 9. Miscellaneous proceedings; 10. Arbitration in Family Proceedings; 11. Setting aside Consent Orders on the basis of subsequent events; 12. Applications to set aside consent orders on the basis of innocent misrepresentation and fraudulent non-disclosure; Appendix.
---
About the Author
Stephen Parker is a full time District Judge based at Derby Combined Court. Prior to this he was a specialist family law solicitor and a High Court advocate and member of the Law Society's Children and Advanced Family Law panels. He was also an accredited specialist with Resolution and a Family Law Arbitrator (Finances and Children). Stephen also writes and lectures on the subject.
infoProduct information
Category
Family and social welfare
Published
October 2019
Publisher
The Law Society
ISBN
9781784461447
Format
Paperback
248 Pages