You are here
How to Start a Law Firm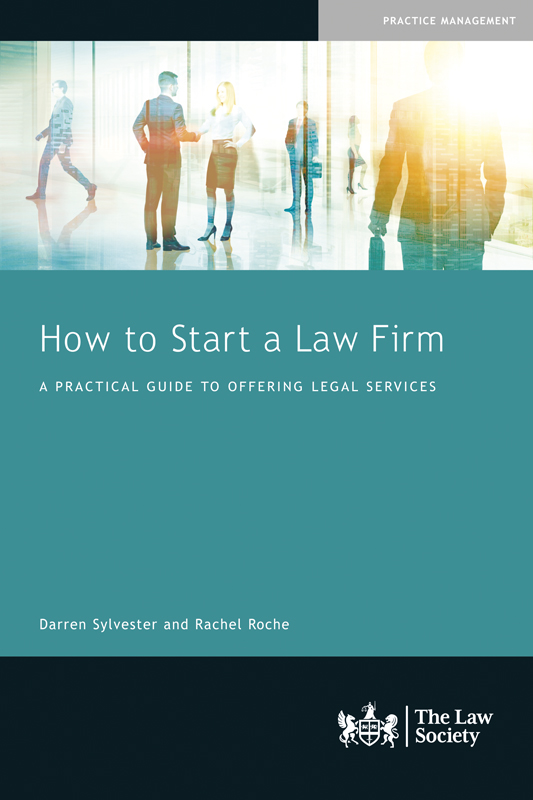 View larger image
How to Start a Law Firm
A Practical Guide to Offering Legal Services, 1st edition
Availability: Published
---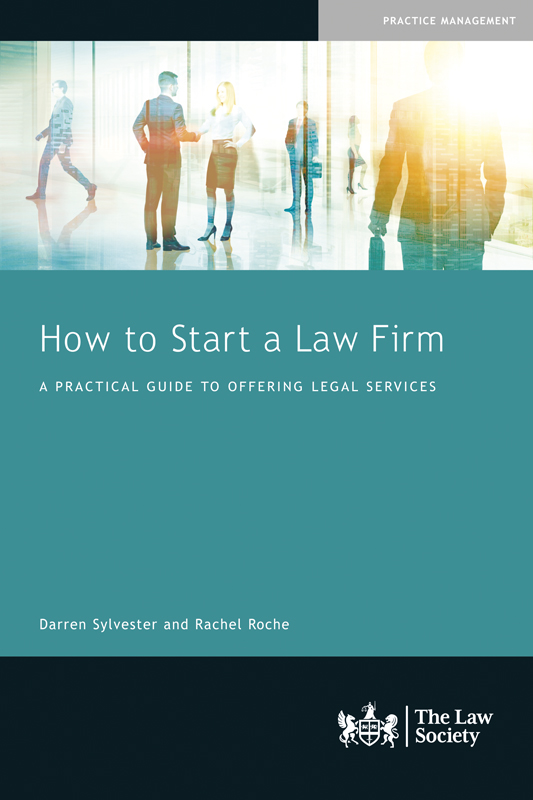 ---
How to Start a Law Firm is an indispensable guide for anyone who has recently established their own firm or is thinking about doing so.
This is a friendly and accessible guide that you'll want to have on hand at every stage of the journey; from the initial planning stages including choosing the right structure, to early teething problems, to expansion and beyond. In this book you'll find all the practical guidance you'll need to set up and manage a law firm.
This includes guidance on regulations, advice on taking care of your clients, a course in digital marketing, information about staffing and managing finances, a look at the opportunities offered by technology and AI, lessons in how to develop the mindset of a business owner and Covid-19. You'll also benefit from interviews with established law firm owners who've shared the most important lessons they learnt when starting out.
Consider this book your trusted guide for the start-up process and the years ahead.
The key features of this book include:
easy to read, accessible guidance and advice on all aspects of establishing and managing a law firm;
up-to-date information about the changes in rules for freelance solicitors from the Solicitors Regulation Authority (SRA);
advice on all things technology, including managing a website, maintaining an effective web presence, the opportunities of content marketing and social media, offering online services and keeping abreast of new technologies;
easy to find advice with clear subheadings, bullet points and charts; and
more than a dozen interviews with established law firm owners.
Please place international orders via telephone number +44 370 850 1422.
---
Reviews
Making the decision to run your own firm is not a simple step and this book is an excellent guide. It is full of common sense advice and stories of how others have avoided pitfalls. The book shows that rule one is to think like a business owner and not only a lawyer.
David Pickup is a partner at Pickup & Scott Solicitors, Aylesbury
The book tells you what to look out for and what questions to ask yourself and others, whilst providing a great deal of practical information. Reading this book when the idea of setting up on your own is no more than a fantasy will help you decide if it is one worth pursuing. If you decide to go for it, the book then transforms into a very practical 'How To….' guide. I recommend it.
Lucy Scott-Moncrieff, Managing Director, Scott-Moncrieff & Associates Ltd
Contents
1. Could you start a law firm?; 2. Choosing the right structure; 3. The first steps of your start up; 4. Funding your law firm; 5. Do you need a premises?; 6. Branding your business; 7. Finding clients and establishing networks; 8. Taking care of your clients; 9. Establishing systems and processes; 10. Managing the firm's finances; 11. Making technology work for you; 12. Employing staff; 13. Wellbeing and work/life balance; 14. Growth and expansion; 15. Exit strategies; 16. Covid-19; Case studies, Appendix.
---
About the Author
Darren J Sylvester and Rachel Roche are working solicitors with their own successful firms. Darren J Sylvester owns DJS Law Solicitors, specialising in professional negligence and civil litigation. Rachel Roche owns Roche Legal, specialising in private client law. Together they have pooled their experiences of managing a start-up law firm in order to create the resource they wish they'd had access to when they were starting out.
infoProduct information
Category
Practice management
Published
October 2020
Publisher
The Law Society
ISBN
9781784461539
Format
Paperback
272 Pages