You are here
Financial Crime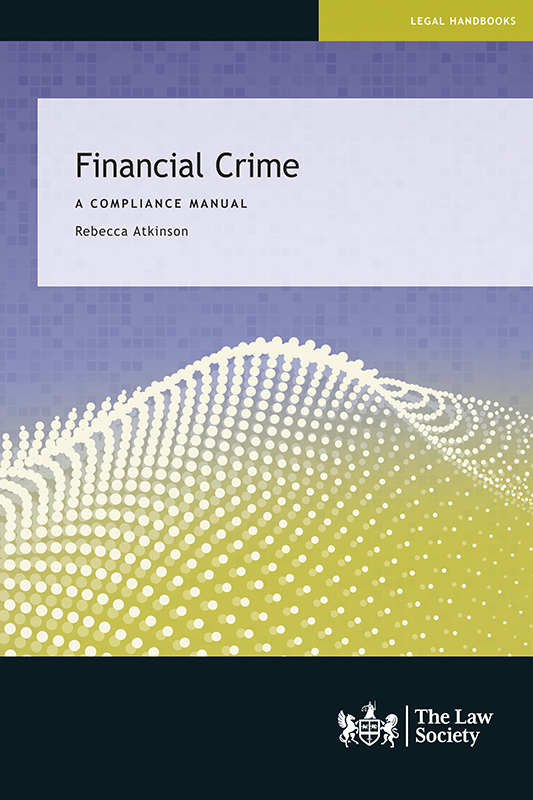 View larger image
Financial Crime
A Compliance Manual, 1st edition
Availability: Published
---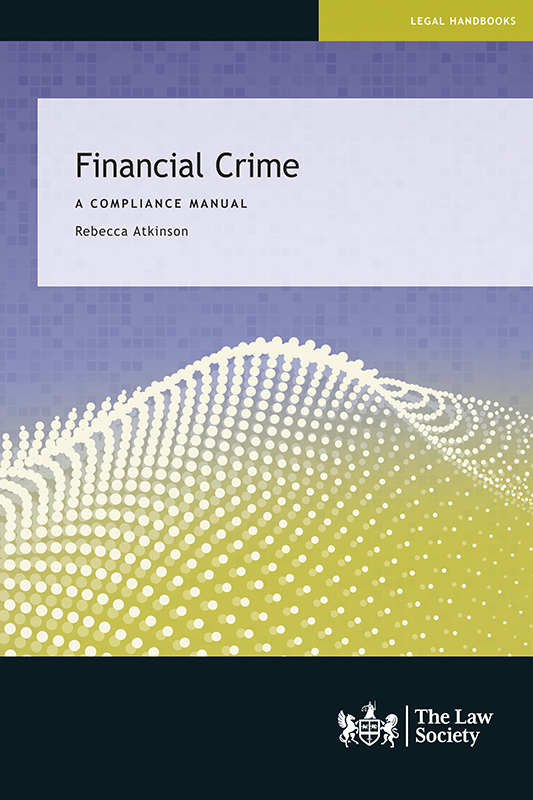 ---
Complying with financial crime legislation and regulation can be daunting and, if not done correctly, ineffective and costly.
This book sets out the relevant legislation and regulations, alongside practical guidance on how to embed the requirements in your firm. Sample policies, procedures, guidance and risk registers help with their effective implementation.
Key topics covered include:
anti-bribery and corruption;
anti-money laundering and terrorist financing regulations;
Criminal Finances Act and tax evasion;
responding to a financial crime investigation;
sanctions; and
whistleblowing.
Written for all law firms and in-house legal teams, this book is designed to assist those responsible for risk and compliance in understanding their obligations in relation to financial crime compliance in a straightforward, practical way.
---
Reviews
What I love about this book is its no-nonsense approach. It is indispensable precisely because it provides a compliance bridge between those complex requirements and their practical delivery by busy lawyers.
Fiona du Feu is a legal risk and compliance consultant
This manual is evidently the product of time spent at the coal face of law firm compliance and is to be commended for that. It is valuable to have to hand – whether if you are a junior member of your firm's risk and compliance team or its leader or have some other role within a law firm risk and compliance team.
Tom Crease, General Counsel, Lewis Silkin LLP
Contents
1. Anti-bribery and corruption; 2. Anti-money laundering: legislation and regulation; 3. Anti-money laundering: risk assessment and internal controls; 4. Anti-money laundering: client due diligence; 5. Anti-money laundering: guidance, reviews, visits, regulations and compliance; 6. Criminal Finances Act 2017 and tax evasion; 7. Responding to a criminal investigation; 8. Sanctions; 9. Whistleblowing and reporting concerns; Appendix.
---
About the Author
Rebecca Atkinson is Director of Risk and Compliance at Howard Kennedy LLP and heads up the firm's risk function. She was called to the English Bar in 2006 and recently qualified as a New York attorney. Rebecca is a regular writer of articles on the subject of risk and compliance and you may also hear her deliver podcasts and webinars.
infoProduct information
Category
Regulation and compliance
Published
September 2021
Publisher
The Law Society
ISBN
9781784461782
Format
Paperback
304 Pages