You are here
Housing Law Handbook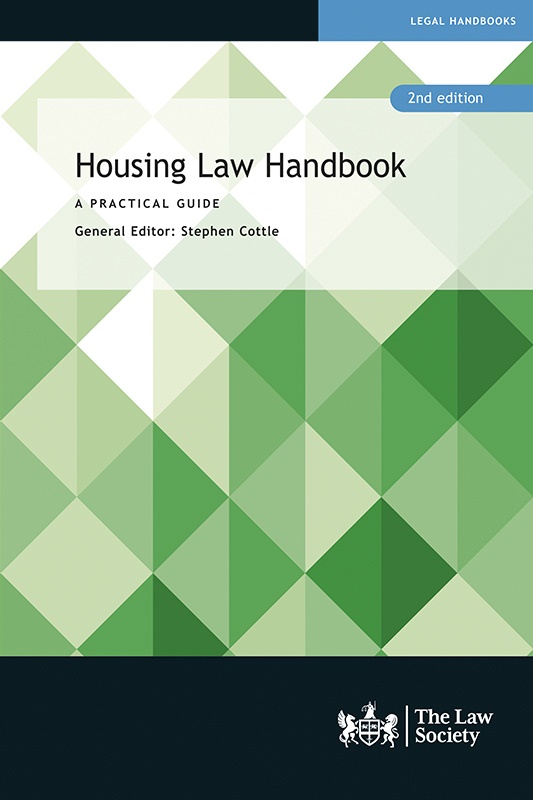 View larger image
Housing Law Handbook
A Practical Guide, 2nd edition
Availability: Published
---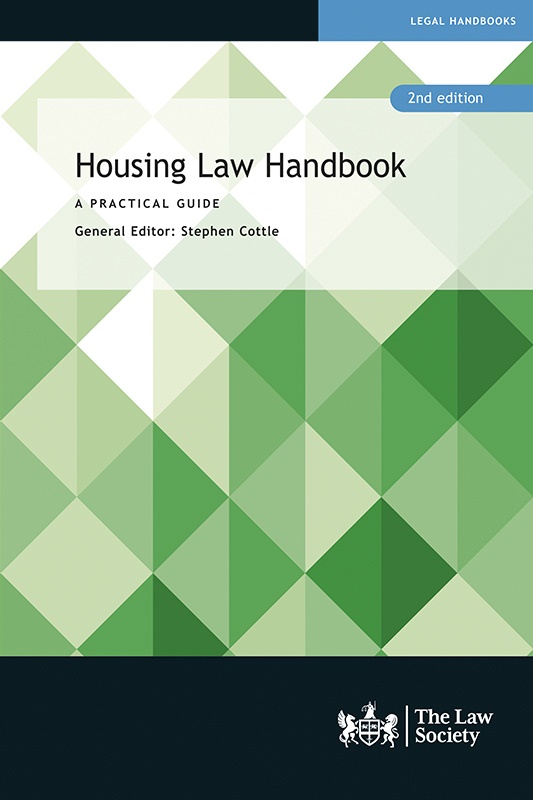 ---
This new second edition of the Housing Law Handbook is a first port of call for lawyers and advisers dealing with housing as well as for professionals in the social housing sector, providing information in a concise and manageable form to support busy litigators and caseworkers.
To guide you through the various different legislative regimes governing housing law, the book:
covers possession proceedings from start to finish, including sub-letting, notice requirements, assured tenancies unlawful evictions, succession and deposits;
provides valuable insights into benefits for housing;
covers hazardous housing, the Housing Health and Safety Rating System, and disrepair with a new section on Homes (Fitness for Human Habitation) Act 2018;
has a chapter on anti-social behaviour, closure orders and protection from harassment;
provides a detailed account of homelessness rights, duties and powers and an explanation of the rules governing the allocation of social housing;
explains access to housing for persons from abroad; and
includes a new chapter on costs.
---
Reviews
This is the perfect book to dip in and out of to find answers quickly and assuredly. An essential aid for every practicing Housing lawyer. 5 Star rating.
Daniel Fitzpatrick
Contents
1. How to defend possession proceedings; 2. Assured shorthold tenancies; 3. Rent arrear possession claims; 4. Anti-social behaviour possession claims; 5. Unlawful subletting and parting with possession; 6. Succession; 7. Occupiers with no security of tenure; 8. Notices to quit requirements; 9. Benefits for housing; 10. Tenancy deposits; 11. Other means of enforcement against anti-social behaviour; 12. Warrant stage; 13. Hazardous housing conditions, contractual and other remedies; 14. Unlawful evictions; 15. Homelessness; 16. Allocation of social housing; 17. Housing outside of parts 6 and 7 of the Housing Act 1996; 18. Costs.
---
About the Author
Stephen Cottle is an expert in social housing law and has an established practice at Garden Court Chambers. The Garden Court Chambers housing team is ranked in Band 1 by Chambers & Partners for 2019.
infoProduct information
Category
Property and conveyancing
Published
September 2020
Publisher
The Law Society
ISBN
9781784461430
Format
Paperback
448 Pages