You are here
Property Development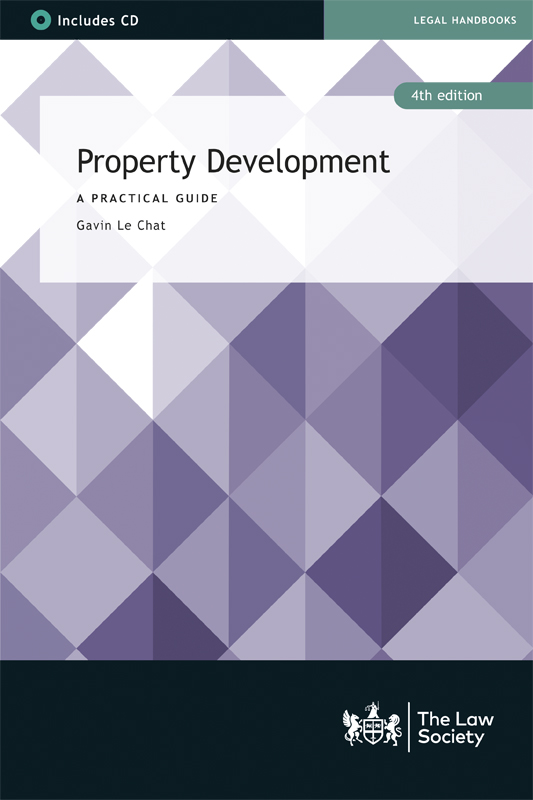 View larger image
Property Development
A Practical Guide, 4th edition
Availability: Forthcoming
---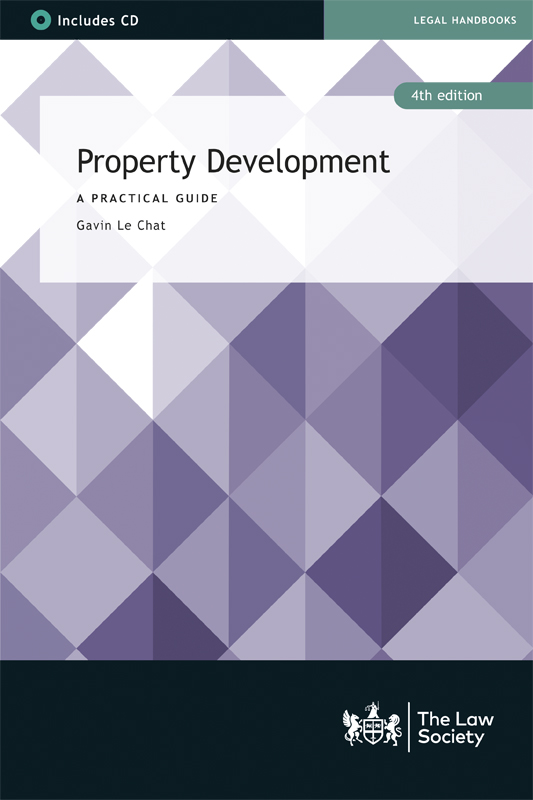 ---
Property Development explains all the issues arising from property development work and will guide lawyers, developers and landowners through the many pitfalls commonly encountered in practice.
This new fourth edition has been comprehensively updated to include:
references to new legislation, planning guidance and statutory instruments, including the Levelling Up and Regeneration Bill, the Product Security and Telecommunications Infrastructure Act 2022, the revised National Planning Policy Framework published in 2021 and the Community Infrastructure (Amendment) Regulations 2019
references to new cases, including cases concerning easements benefitting the owners of timeshare apartments, interference with a right of way, breach of restrictive covenants and the use of a right of way to gain access to land not forming part of the dominant tenement
important changes to the Electronic Communications Code
important changes to the Community Infrastructure Levy regime
commentary on the proposed new Infrastructure Levy.
The chapters on investigating title, planning and obtaining vacant possession have also been substantially revised and expanded.
This practical guide features updated checklists, example model clauses, contracts and precedent deeds and transfers, included along with bonus material as a companion resource.
---
Contents
Part I: Site acquisition 1 Preliminary investigations 2 Investigating title: adverse matters 3 Access 4 Drainage and other services 5 Planning 6 Contaminated land issues 7 Miscellaneous issues 8 Obtaining vacant possession PART II: Transaction structures 9 Conditional contracts 10 Option agreements 11 Pre-emption agreements 12 Overage agreements 13 Land promotion agreements 14 Collaboration agreements between developers 15 Collaboration agreements between landowners and land pool trusts: achieving equalisation and avoiding double taxation 16 Mixed use developments Appendices A Checklists B Enquiries and report C Transfers and deeds D Model clauses E Contracts and agreements.
---
About the Author
Gavin Le Chat is a retired solicitor who was a partner with Shoosmiths LLP. He has over 35 years' experience, specialising in residential development and strategic land work, and advising land promoters, developers and landowners.
infoProduct information
Category
Property and conveyancing
Published
December 2023
Publisher
The Law Society
ISBN
9781784462086
Format
Paperback + CD
608 Pages