You are here
Social Care Charging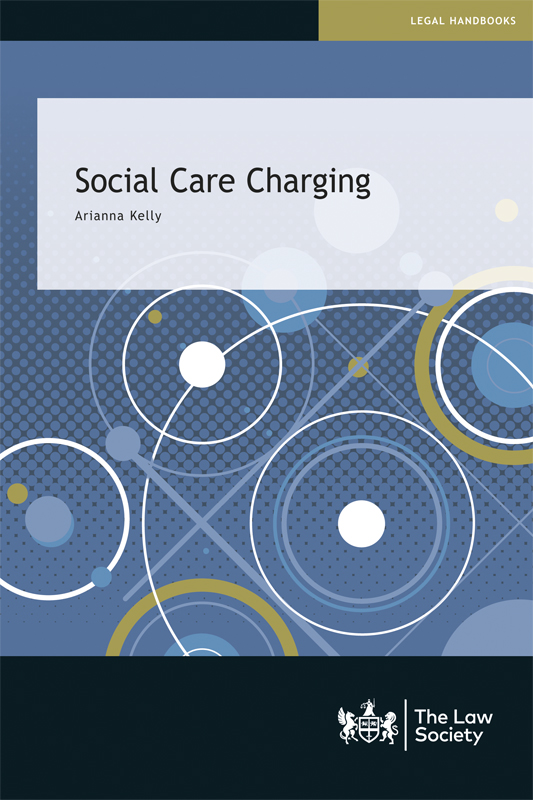 View larger image
Social Care Charging
1st edition
Availability: Published
---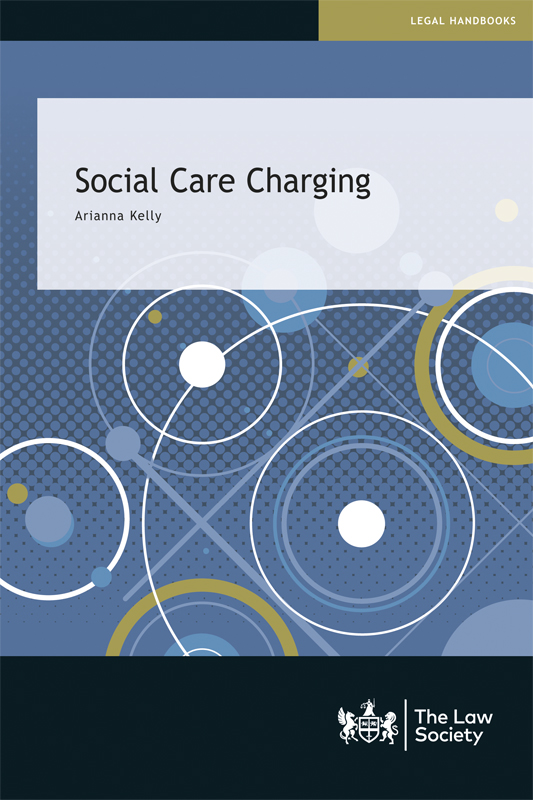 ---
Social Care Charging is a guide to charges for care under the Care Act 2014. The book offers detailed and practical advice to assist anyone who needs to understand the complexities of the law and guidance surrounding paying for care, including deferred payment agreements, when houses or assets are disregarded, deprivation of assets and top-ups. It sets out many of the scenarios commonly arising around charging, and answers key questions, including:
Who needs to be assessed?
How are financial assessments conducted?
What capital is included and what capital is subject to disregards?
What income is included and what income is subject to disregards?
What is the standard for deprivation of assets?
When can a top-up be paid for care under the Care and Support (Choice of Accommodation) Regulations 2014?
When does a person have an entitlement to a deferred payment agreement and when does a local authority have discretion to offer one?
What is the process for recovering debts owed under the Care Act 2014?
All the essential statutes and regulations are included in the Appendices for easy reference.
---
Reviews
A significant percentage of our practice is around paying for care, and we have been waiting for years for a textbook that addresses what some might consider a dry and boring area of the law, but which we know is far from dry or boring. (This) book should in my view be on every practitioner's shelf who works in this area.
David A. Steene, Solicitor Steene Law Ltd
Contents
1: Introduction 2: Assessment of finances 3: Capital 4: Capital disregards 5: Income 6: Income disregards 7: Direct payments 8: Deprivation of assets 9: Top-ups 10: Deferred payment agreements 11: Debt recovery Appendices.
---
About the Author
Arianna Kelly is a barrister at 39 Essex Chambers with an extensive practice in community care and healthcare. Arianna is experienced in a range of community care matters, including assessment and eligibility decisions and matters relating to charging, deferred payment agreements, and debt recovery. She is a leading Court of Protection and Administrative and Public Law junior.
infoProduct information
Category
Private client
Published
October 2023
Publisher
The Law Society
ISBN
9781784462123
Format
Paperback
368 Pages