You are here
Cohabitation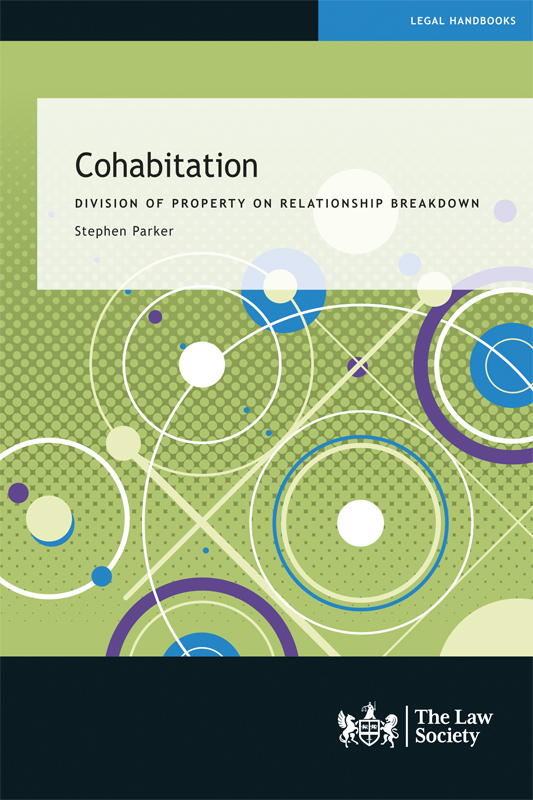 View larger image
Cohabitation
Division of Property on Relationship Breakdown
Availability: Published
---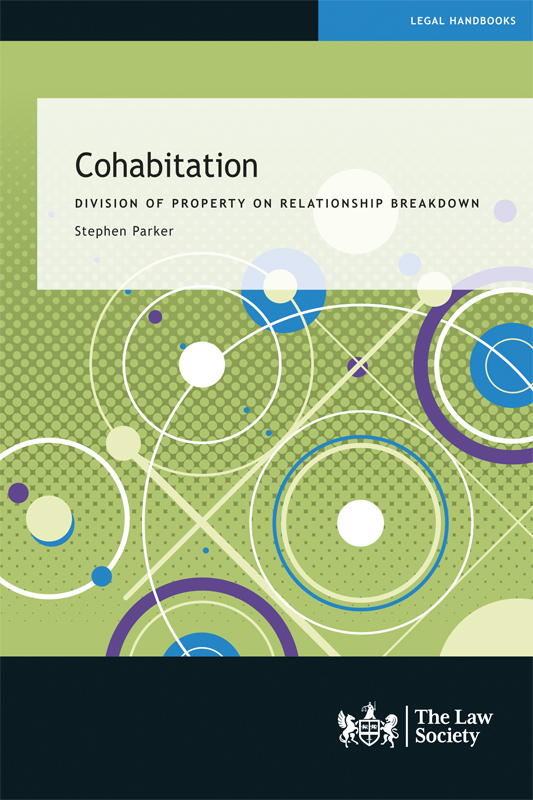 ---
The number of people who live together without getting married has grown rapidly in recent years.
This book focuses on the property and financial aspects of relationship breakdown for cohabitants. The key concepts, issues and case law are explained clearly and concisely and will be an invaluable source of help and guidance for the busy family law practitioner.
Cohabitation explains:
concepts such as express, constructive and resulting trusts, proprietary estoppel, equitable accounting and the doctrine of advancement;
case law including the potential differential treatment where property is held as an investment;
practice and procedure on commencing a claim;
Schedule 1 Children Act Applications and Schedule 7 Family Law Act Applications;
miscellaneous proceedings and claims in relation to bank accounts and personal property;
the consequences of getting engaged; and
cohabitation and living together agreements.
Family law practitioners will find this book indispensable when advising on the property and financial aspects of relationship breakdown of cohabiting couples.
---
Reviews
I really enjoyed reading this book…It is perfect for a busy practitioner to use to inform, dip in and out of and to hold as a comfort blanket…my review for this book is a resounding 'big thumbs up'. It is a really worthy addition for those who undertake this area of work.
Karen Dovaston, Dovaston Law
Contents
1. Introduction; 2. Real Property; 3. Stack v Dowden (2007) UKHL 17; 4. Jones v Kernott (2011) UKSC 53; 5. Equitable Accounting; 6. The Trusts of Land and Appointment of Trustees Act 1996; 7. Practice and Procedure; 8. Transfer of Tenancies; 9. Applications under Section 15 – Schedule 1 of the Children Act 1989; 10. Personal Property; 11. The Effects of an Engagement; 12. Cohabitation/Living Together Agreements; 13. The Call for Reform; Annexes, Checklist, Costs Management Case Planner.
---
About the Author
Stephen Parker is a full time District Judge based at Derby Combined Court. Prior to this he was a specialist family law solicitor and a High Court advocate and member of the Law Society's Children and Advanced Family Law panels. He was also an accredited specialist with Resolution and a Family Law Arbitrator (Finances and Children). He is the author of two Law Society publications, Family Procedure Rules 2010 and Family Law Agreements and Consent Orders and has lectured extensively and written numerous articles on family law.
infoProduct information
Category
Family and social welfare
Published
January 2021
Publisher
The Law Society
ISBN
9781784461720
Format
Paperback
240 Pages